At BERJAYA University College, teaching and learning are based on a shared commitment to immersion methodology and industry engagement. True to these two ambitions, the Department of General Studies (DGS) arranged with BERJAYA U. C. Toastmasters Club for a number of hands-on activities to benefit students who took soft skills courses in the September-December semester. DGS offers training in personal, team and professional development. For each of these three, we invited Toastmasters members from within Berjaya Corporation Berhad to conduct a workshop useful to realising the course learning outcomes.
To begin with personal development skills, have you ever wondered what stops people from being more successful? They read all the self-improvement books and attend courses; they stay awake at night reciting their affirmations; they set powerful goals and still they fail to achieve the level of success they desire. The missing element is… a success mindset. And it was this element that students learnt to develop during Ms Patricia Yap's workshop. Ms Yap is a stock broker at Inter-Pacific Securities Sdn Bhd. She challenged students to give themselves permission to be GREAT by stepping outside of a box called "comfort zone". By doing so, they will experience constant growth both as effective communicators and competent presenters.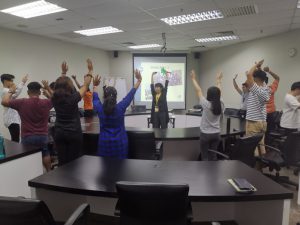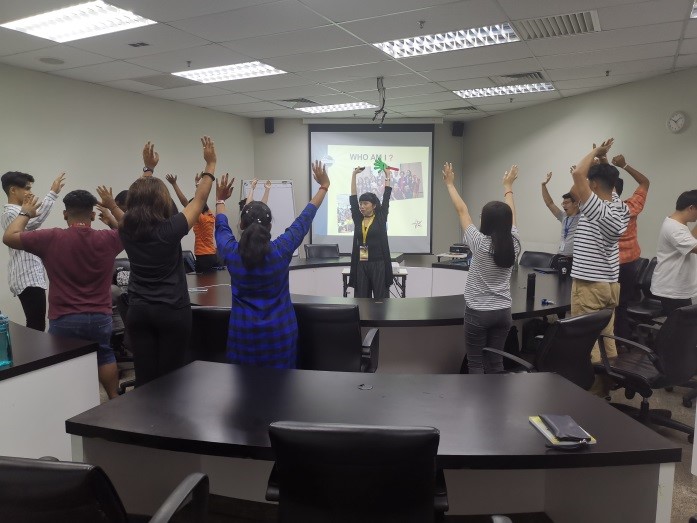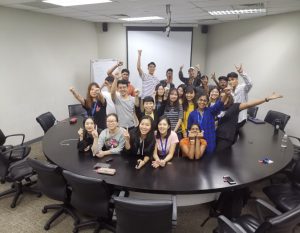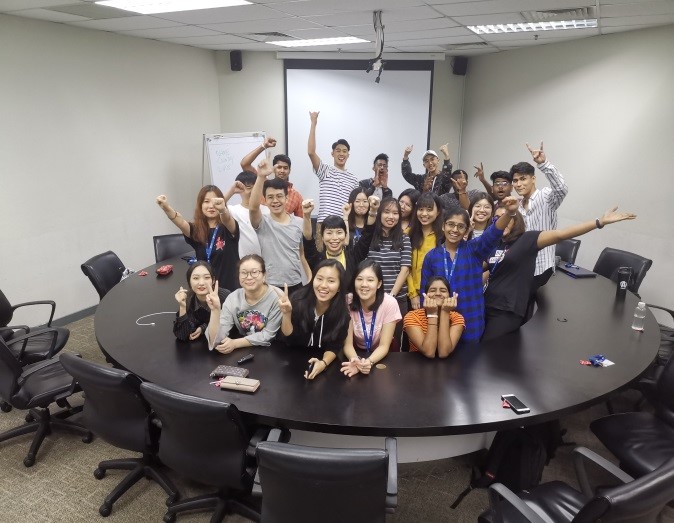 Students in the team development course were similarly energised thanks to Mr Syairoz, Assistant General Manager – Strategic Relations, and his communication and conflict resolution activities. His workshop was full-on, high-octane immersion and quite a change in pace from the usual classes. For well over an hour, students were greatly expressive; they all interacted with each other, engaged with new ideas and tasks and enjoyed the group learning curve. Thanks to the Toastmaster session, students gained, among other things, a far better understanding of each other's facial expressions and body language and discovered for themselves that competency in non-verbal communication is one of the key points in conflict resolution, especially when working in teams.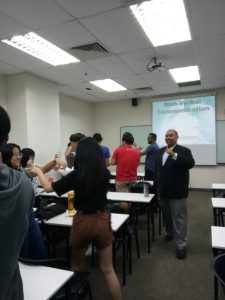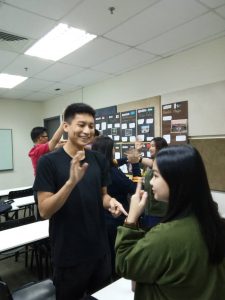 As for the professional development skills, we were lucky to welcome C.Y. Chung, Assistant General Manager – Strategic Group IT. Mr Chung generously shared his expertise as a Toastmasters member and also his personal journey in public speaking. He made time not just to attend the students' final business pitch presentations but also the rehearsals. Mr Chung's feedback focussed on energy, vocal variety and pausing, which – together with other tips, pointers and ideas – helped the presenters improve both the content and delivery of their pitch.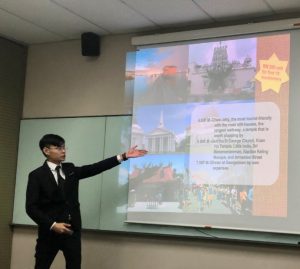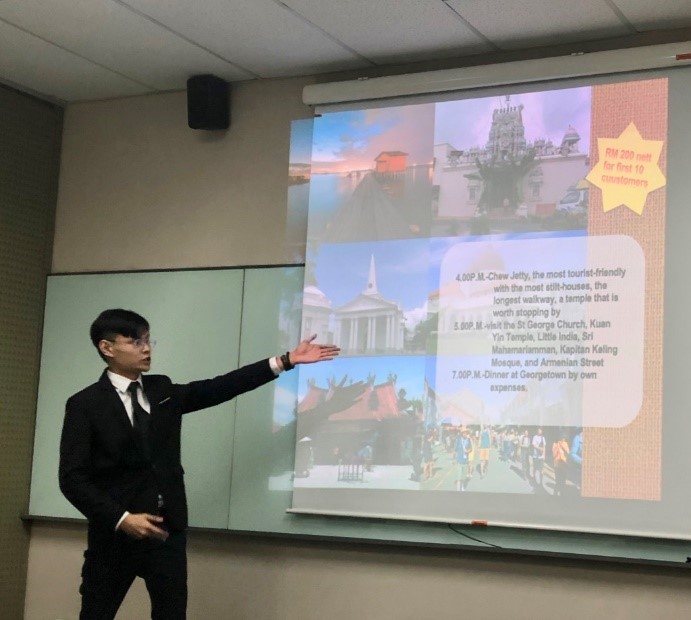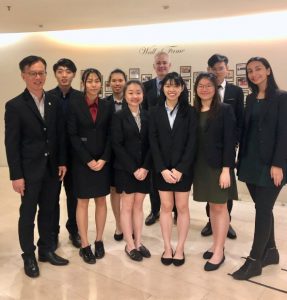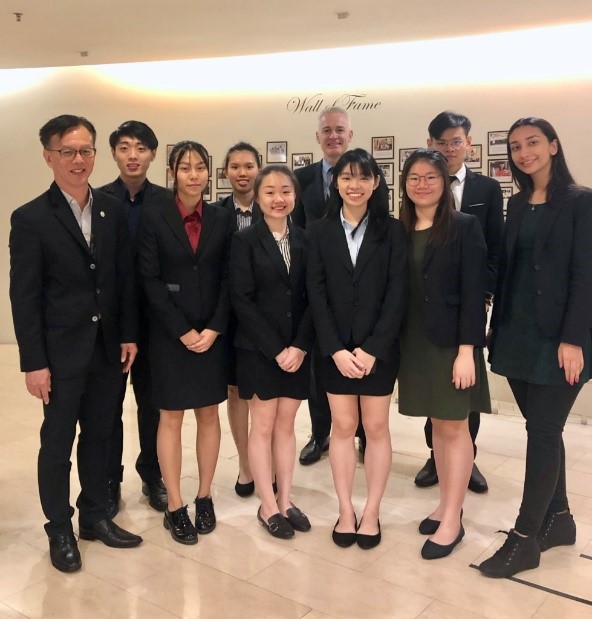 To top it all, DGS and BERJAYA U. C. Toastmasters Club worked together in organising a public speaking competition for students on 29 November 2019. More on the Vocal Mix Night can be found here.
DGS would like to thank lecturer Harizah Faiz and colleague and Toastmaster member, Dawn Chiew, for getting the ball rolling and facilitating this unique collaboration. For more information, click through to https://www.toastmasters.org/.