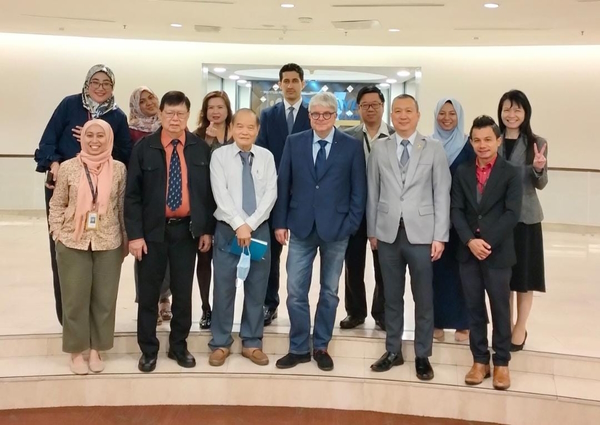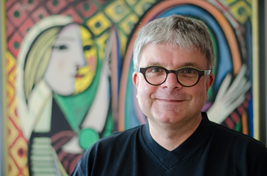 Date: 13 February 2023
Students and staff of BERJAYA University College were delighted to meet and learn from Mr Rüdiger Niemz and Mr Werner Taurer from the Salzburg University of Applied Sciences, Austria.
During their time here, the guest lecturers carried out a series of public lectures for selected students and staff, much to their delight.
Mr Rüdiger Niemz covered topics such as Introduction: Food Tourism and Gastrosophy, Culinary Communication, Food Trends and Innovation and Alpine Cuisine & European Cheese Tasting.
While, Mr Werner Taurer covered topics on product development class I, II, and III, and a site inspection of the Central Kitchen of Kenny Rogers Research & Development Department.
Their visit was part of the BERJAYA UC-FH Salzburg ERASMUS + KA107 project.
BERJAYA University College (BERJAYA UC) is a proud partner of the Erasmus+ Programme co-funded by the European Union that aims to promote the modernisation, accessibility and internationalisation of higher education in partner countries across the world, including Asia.
Erasmus+ KA107 Mobility with Partner Countries (World Countries) is an activity that offers higher education students and staff the opportunity to acquire an educational or professional experience in another country.